We are a purpose-driven creative agency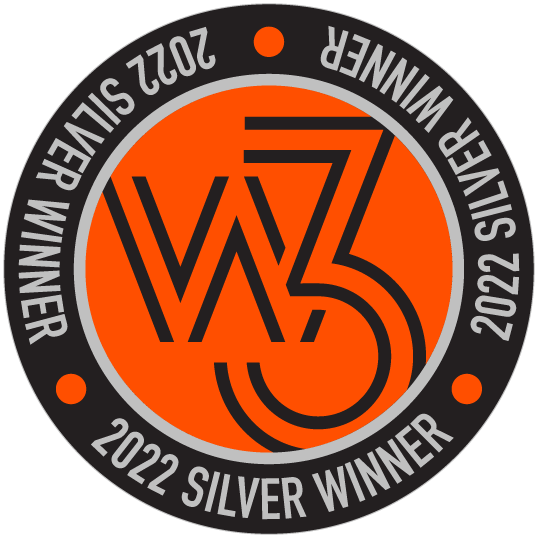 Providing a personalized approach to your organization's creative needs.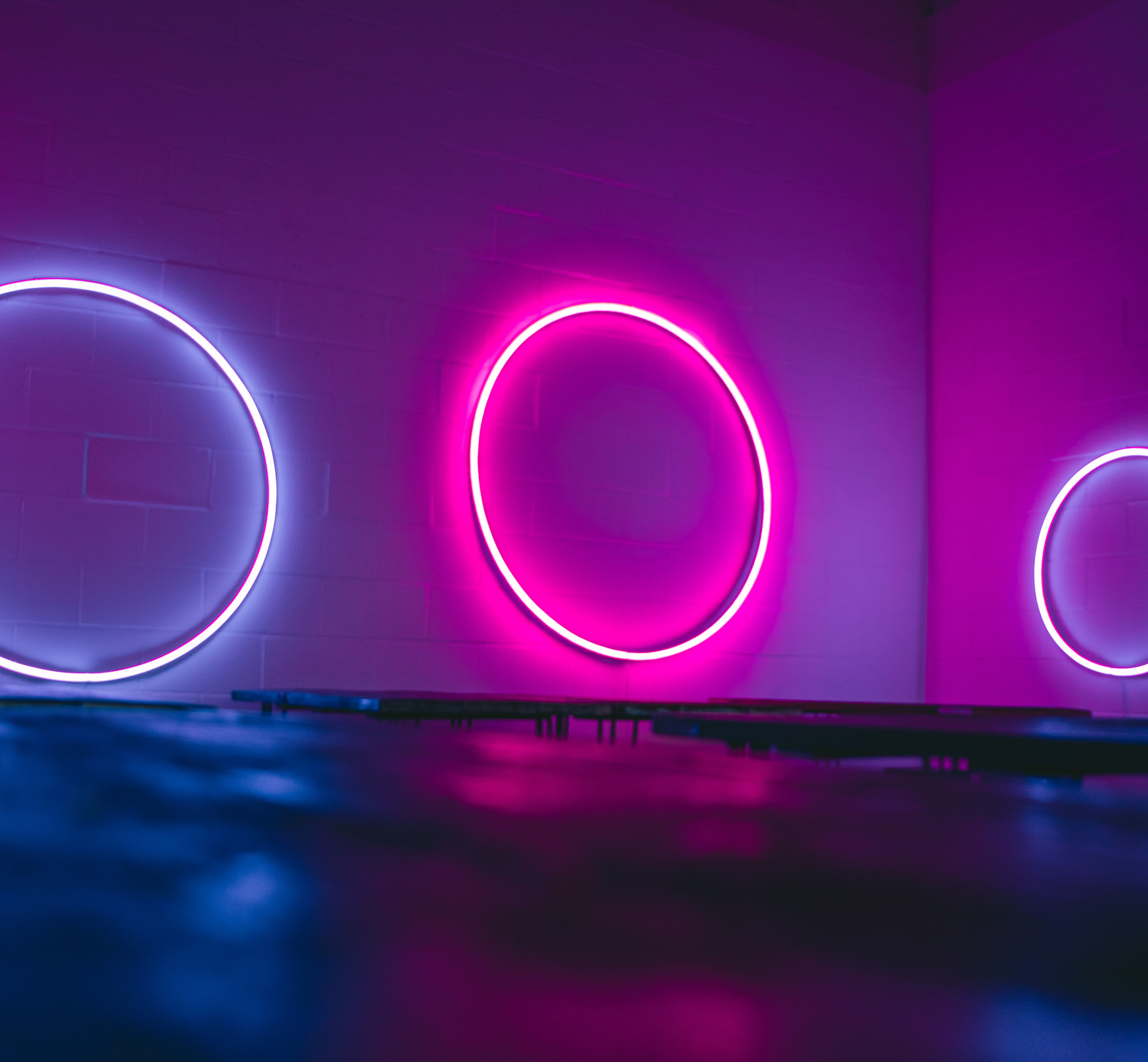 Your partner in creating impactful branding, innovative design strategies, and engaging campaigns
We deliver stories that resonate, inspire, and drive meaningful change.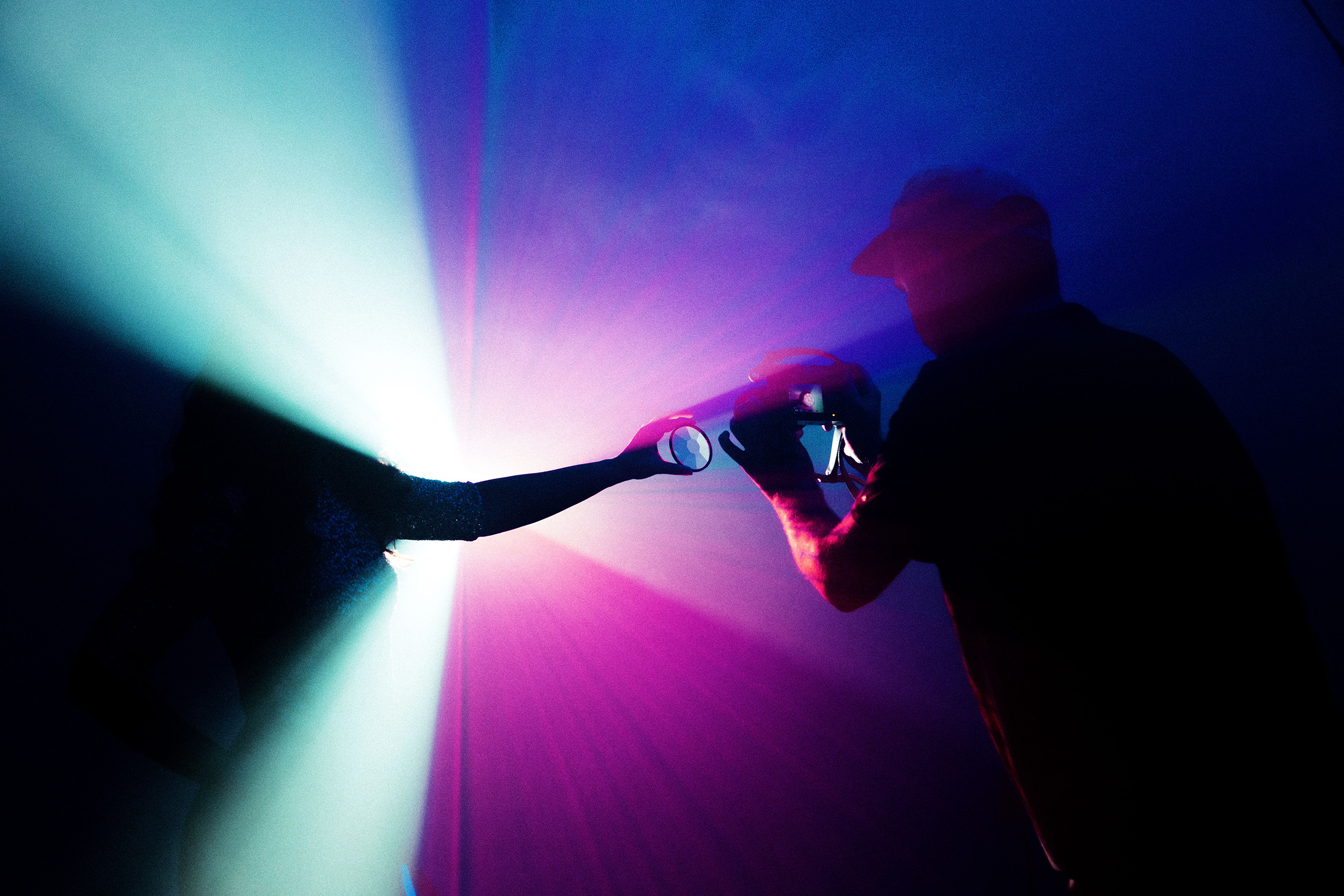 At the core, our mission is to craft experiences that linger in the hearts of those you touch.