Branding &
Visual Identity System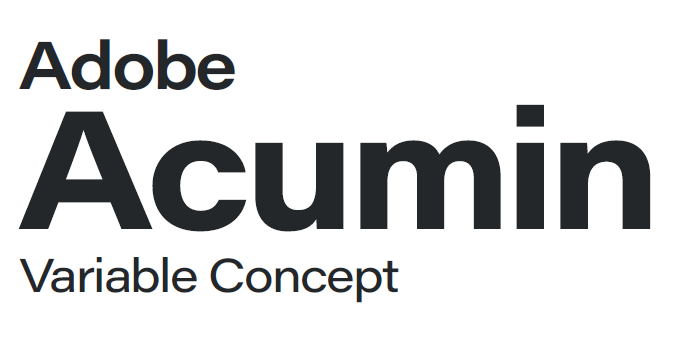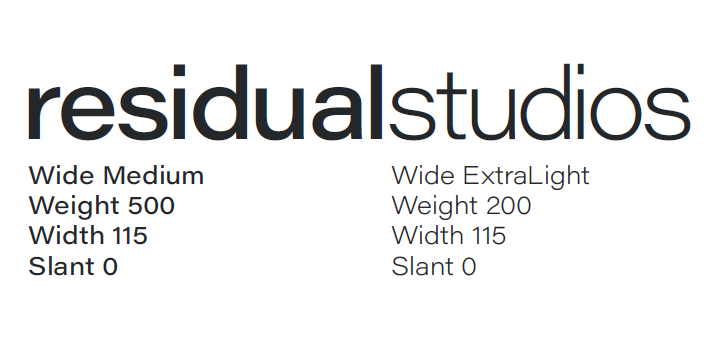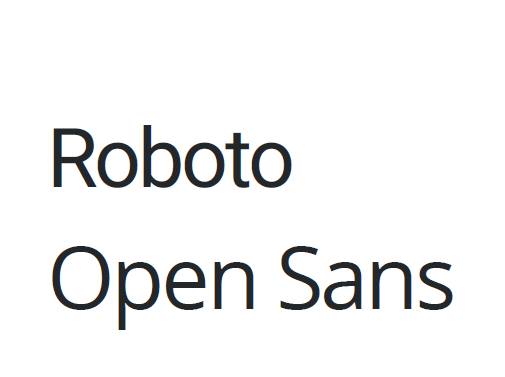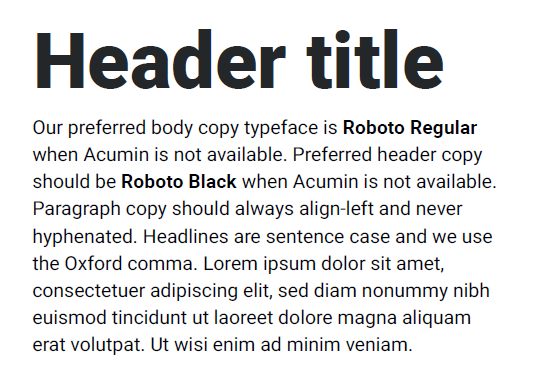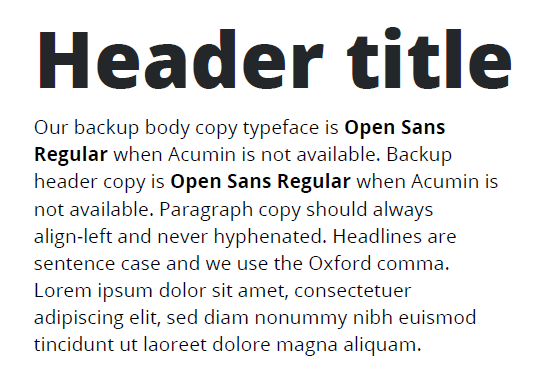 Designed to be free-form and dynamic. Group similar colors and create smooth transitions from one area to the next.
Use solid white copy or graphics on top so they stand out.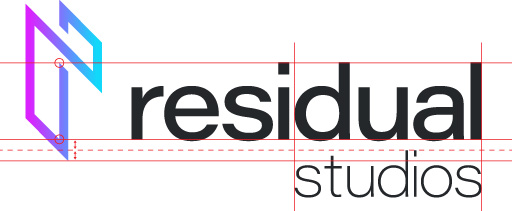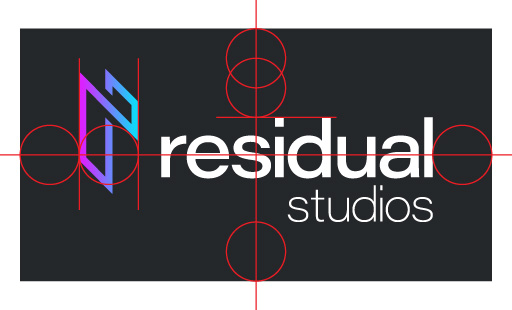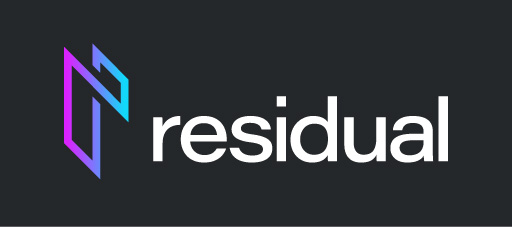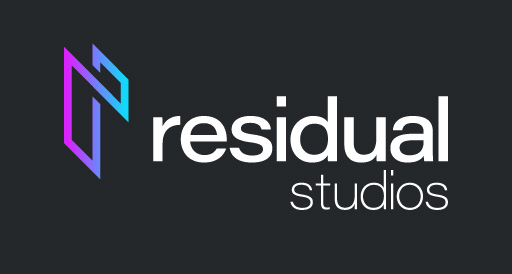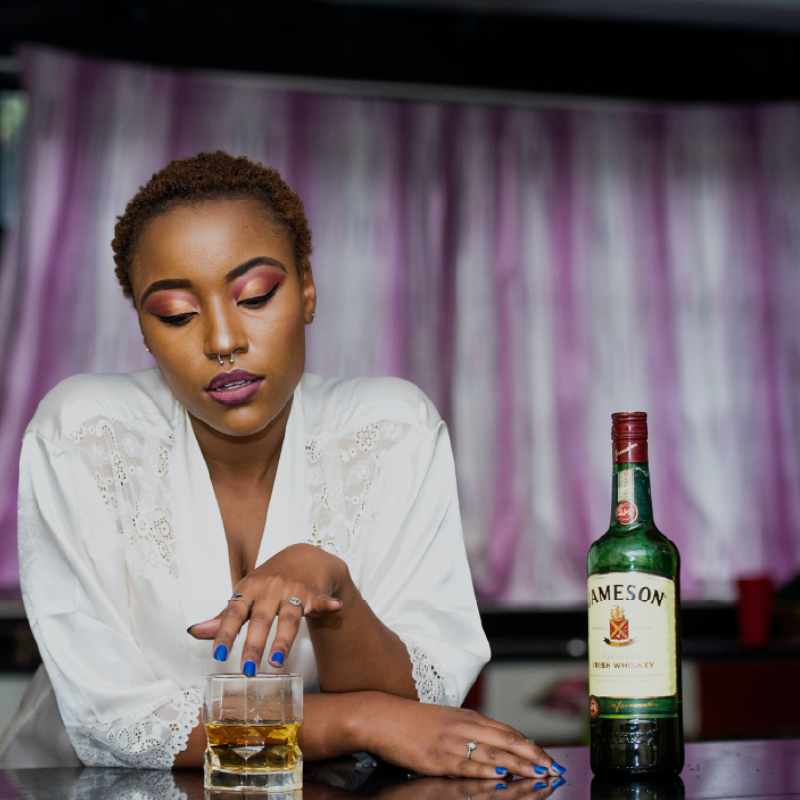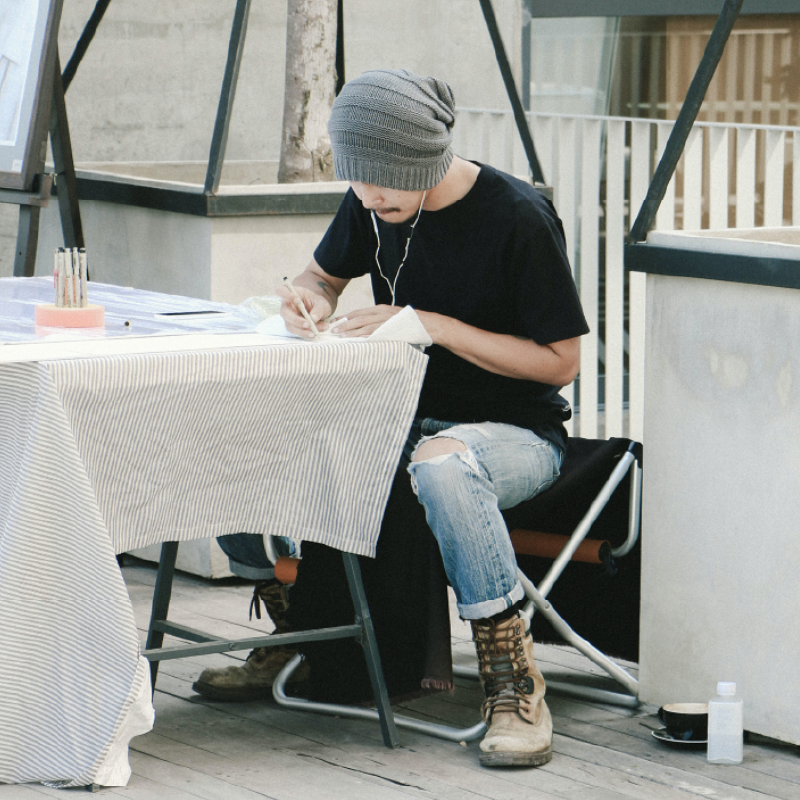 Full-color photography with no overlay.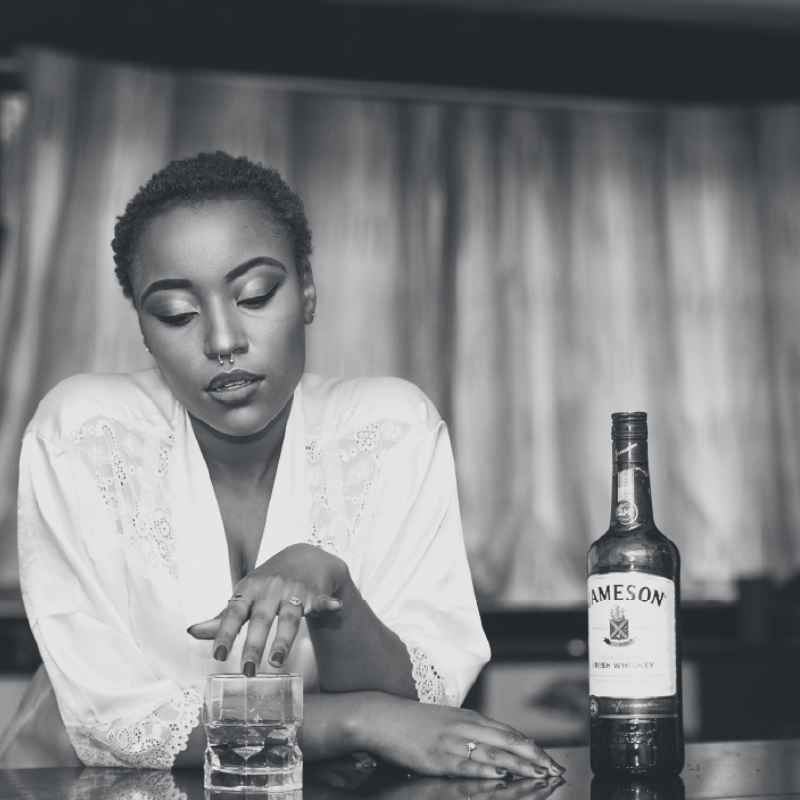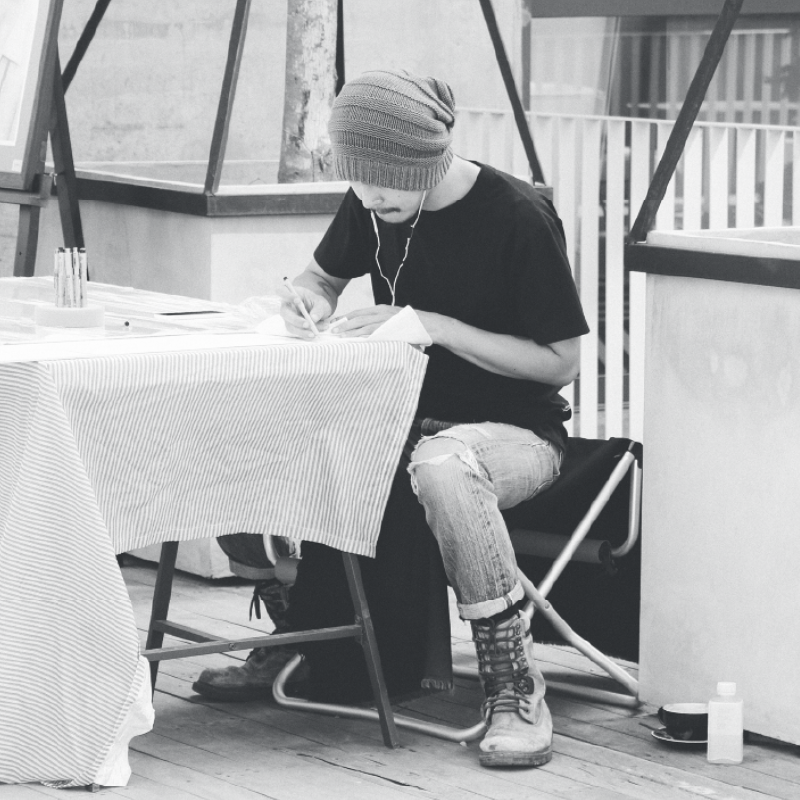 Using our gradient map to ensure a consistent greyscale style across all photos.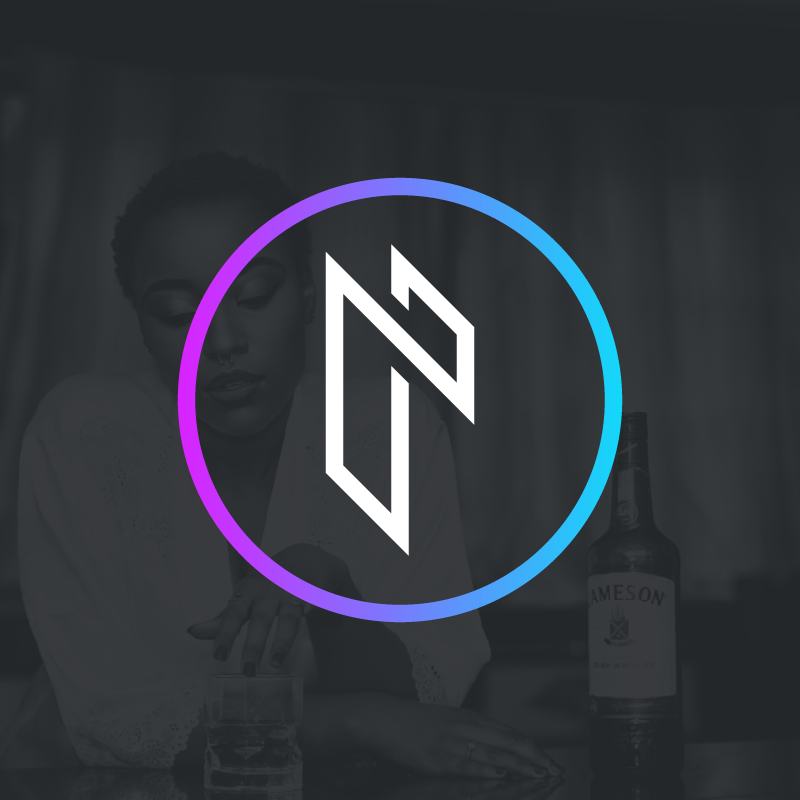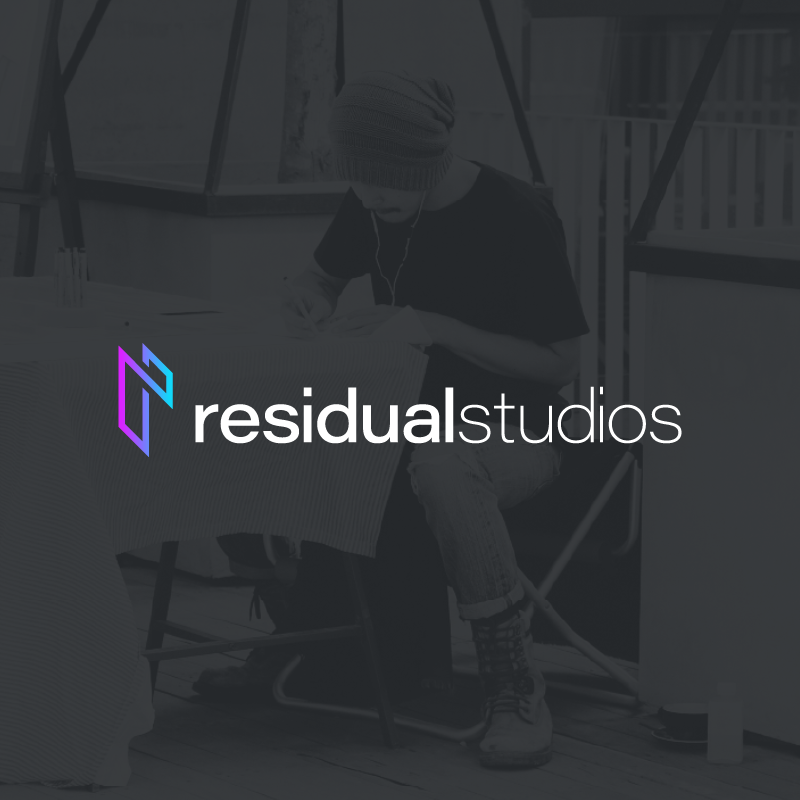 Dark overlay to allow white or gradient copy/logos to be placed on top.
Layers:
1) Solid Color: #24282B
Blending Mode: Normal, Transparency: 90%
2) Gradient Map: #24282B to #FFFFFF
3) Photo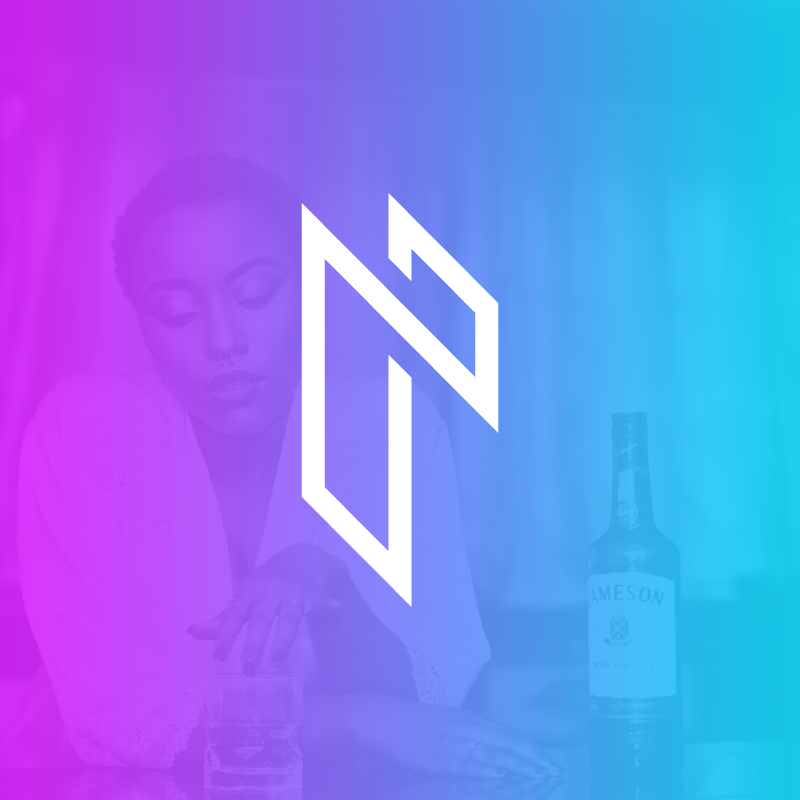 Gradient overlay to allow white copy/logos to be placed on top.
Layers:
1) Gradient: #DA22FF to #12D8FA
Blending Mode: Normal, Transparency: 90%
2) Gradient Map: #24282B to #FFFFFF
3) Photo