This professional sports recruiting/try-out service works with their customers to attend regional try-outs for professional soccer leagues all over the world.  They provide more a personal and more in-depth experience for scouts instead of watching hours of film to find players.
We worked with them to develop a cleaner and more modern logo that is still visually recognizable as an evolution, as well as an elevation, of the AX Soccer brand.
Old Logo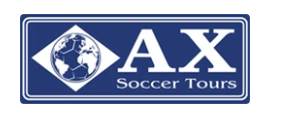 New Logo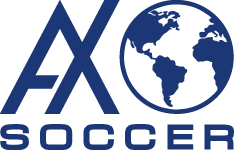 Client
What we did
Brand Refresh
Logo Redesign
Style Guide
Media Toolkit
PANTONE 3597 C
Web: #1c3775
RGB: 28, 55, 117
CMYK: 100, 83, 0, 28
PANTONE 151 C
Web: #FF8200
RGB: 255, 130, 0
CMYK: 0, 54, 100, 0
BLACK
Web: #000000
RGB: 0, 0, 0
CMYK: 0, 0, 0, 100
Rich Black: 60, 40, 40, 100
WHITE
Web: #FFFFFF
RGB: 255, 255, 255
CMYK: 0, 0, 0, 0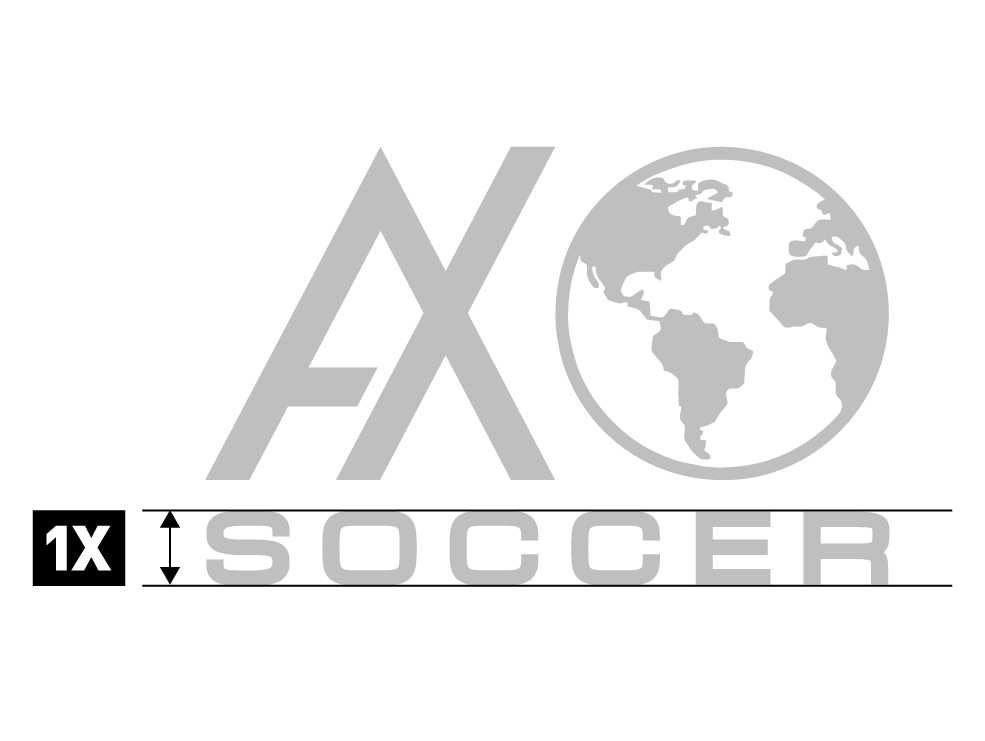 Using the height of the word "SOCCER" for our guiding measurement.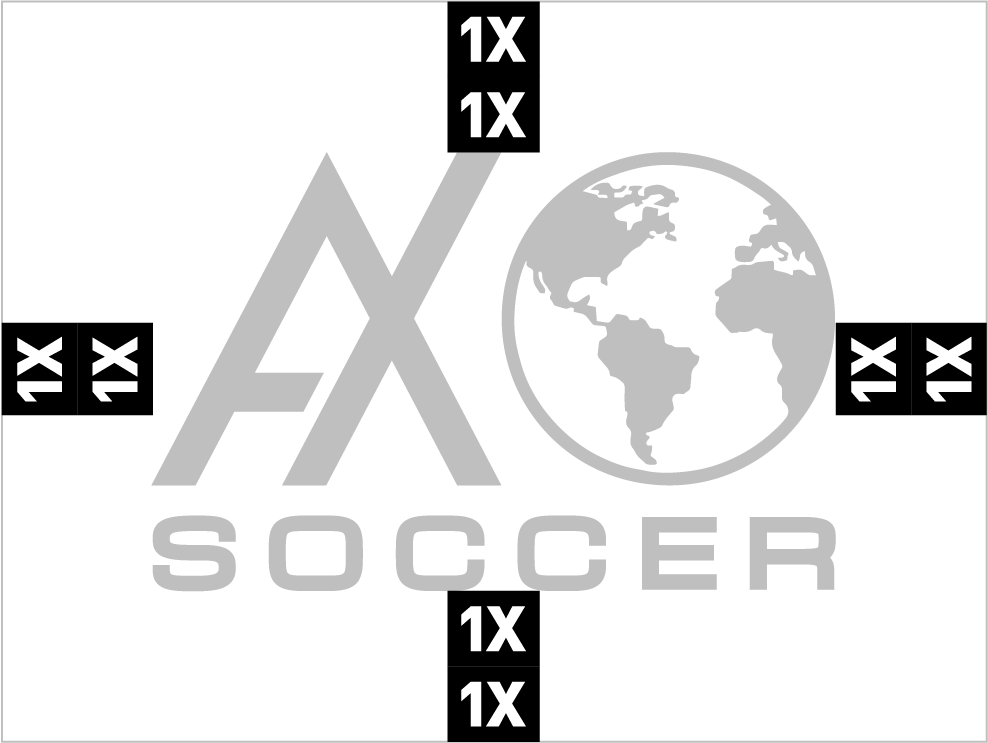 Ensure that other text or logos are at least 2X that amount of space from all edges of the logo.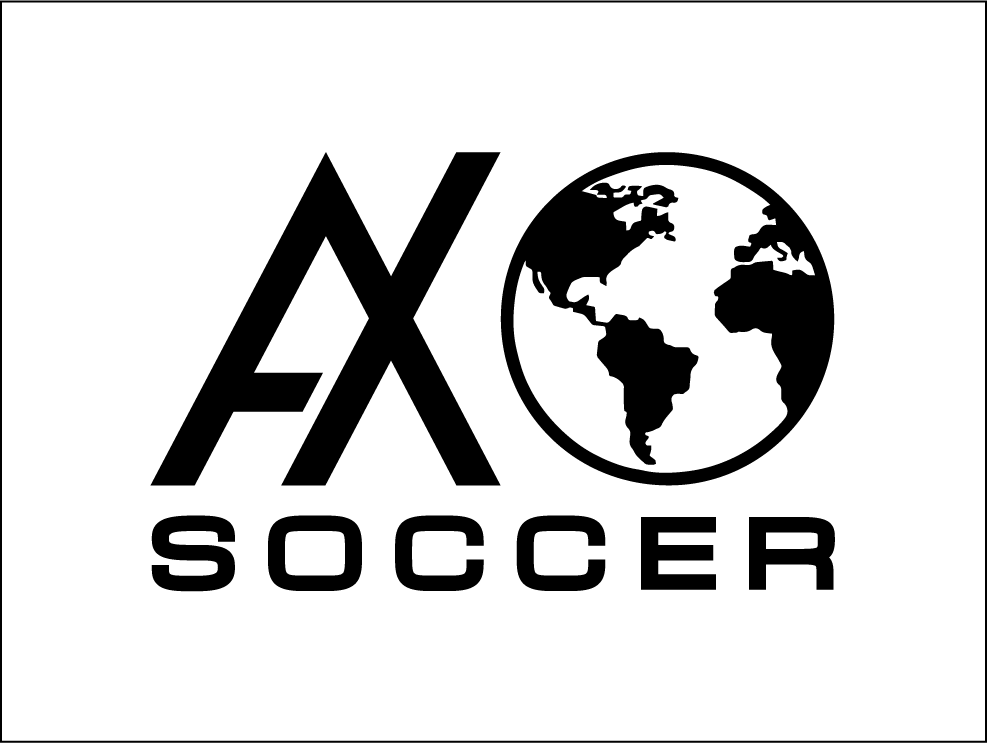 By providing adequate breathing room (whitespace) you will avoid any unintentional logo lockups.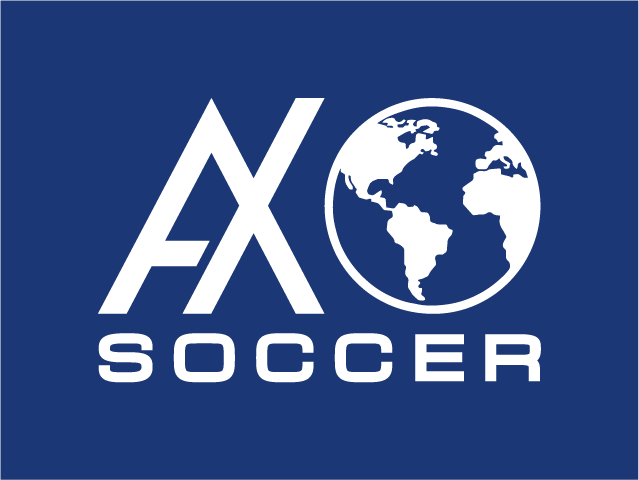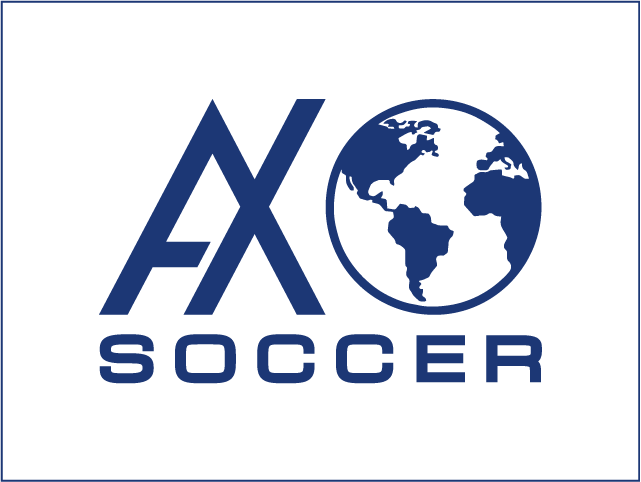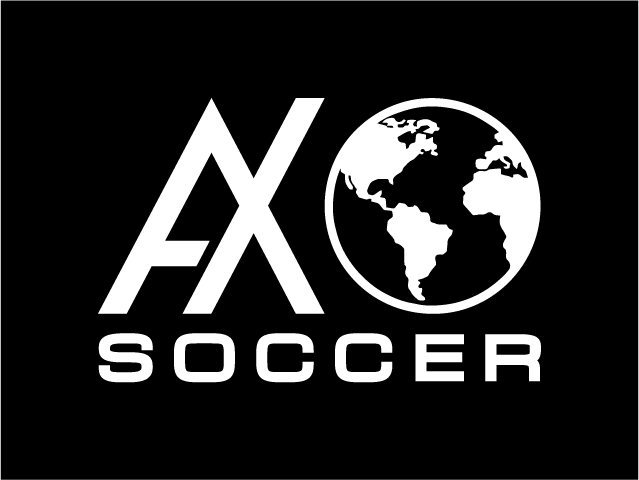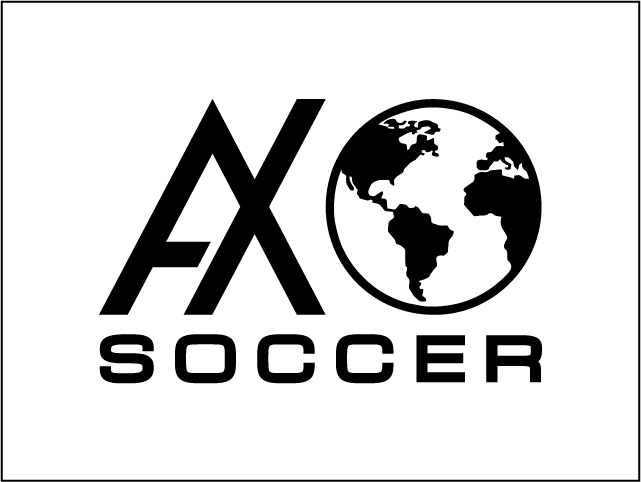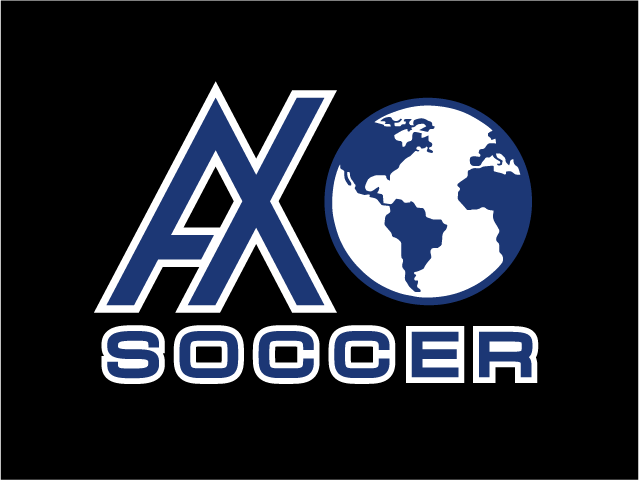 2-Color
Blue/White on dark